A kiter on a starboard tack (right hand and shoulder forwards) has right of way.
A kiter on a port tack (left hand and shoulder forwards) must yield right of way (get out the way, pass downwind).

For two kiters on the same tack, the kiteboarder upwind must give way to the kitesurfer downwind.

While passing in opposite directions:
the upwind kiteboarder must fly their kite high,
the kiteboarder downwind must fly their kite low
In surf:
Kiters leaving the shore (outgoing) have right of way over incoming riders.  
Riders close to shore or negotiating broken water are more at risk, so they have the right of way
Kiters riding on a wave have right of way over other riders, except for outgoing riders as above.
Leave a comment
Comments will be approved before showing up.
---
Also in News
Electric Bike Rental - Rad Power Bikes
Best way to explore the low country!
Take our electric bike through our Historic Town or on the beaches!
Battery lasts all day!
Half Day - $49
Full Day - $89
5 day - $280
7 day - $392
Delivery available
Call the shop : (843)-330-8156
or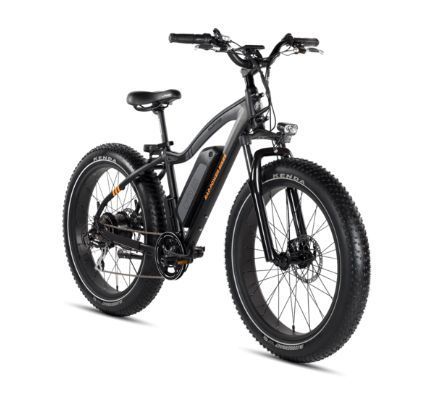 Total payload capacity: 275 lb
Bike Weight: 68 lb