If you should get caught in a rip current, don't panic. Try to remember a few simple rules from the National Oceanic and Atmospheric Administration:
Keep calm. Don't fight the rip current.
To get out of the rip current, swim sideways, parallel to the beach. This will get you out of the rip current so you can swim back in with the waves helping you along.
When out of the rip current, swim at an angle away from the rip current and toward shore.
If you can't escape this way, try to float or calmly tread water. Rip current strength eventually weakens offshore. When it does,swim away from the rip current toward shore.
If at any time you are unable to reach the shore, draw attention to yourself: face the shore, wave your arms, and yell for help.
Leave a comment
Comments will be approved before showing up.
---
Also in News
Electric Bike Rental - Rad Power Bikes
Best way to explore the low country!
Take our electric bike through our Historic Town or on the beaches!
Battery lasts all day!
Half Day - $49
Full Day - $89
5 day - $280
7 day - $392
Delivery available
Call the shop : (843)-330-8156
or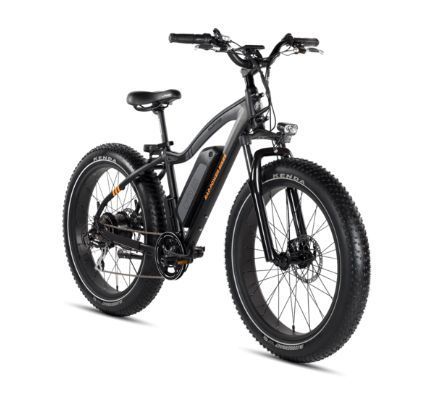 Total payload capacity: 275 lb
Bike Weight: 68 lb