OneWheel Rental - Demo - Charleston / Sullivan's Island / Isle of Palms
The only OneWheel Rental in Charleston, SC!
$40/hr.
$125/Day
*If you decide to purchase a OneWheel, the rental fee will go toward your purchase!*
This OneWheel Rental / Lesson / Demo is designed for someone interested in purchasing a OneWheel XR or OneWheel Pint but would like to try it first!
An employee will be Riding with you the whole time, giving you a tutorial and tips along the Way!
The OneWheel is the smoothest ride out there!
Multi-Hour Tours available - inquire with brad@sealandsports.com
Electric Bike Rental - Rad Power Bikes
Best way to explore the low country!
Take our electric bike through our Historic Town or on the beaches!
Battery lasts all day!
Half Day - $49
Full Day - $89
5 day - $280
7 day - $392
Delivery available
Call the shop : (843)-330-8156
or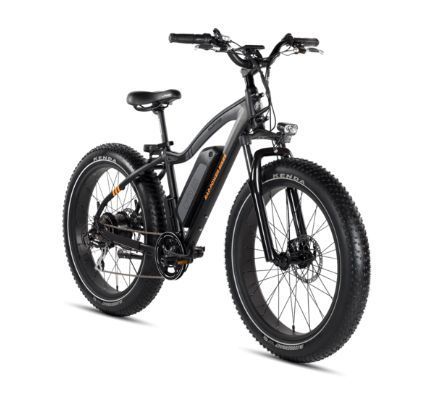 Total payload capacity: 275 lb
Bike Weight: 68 lb