Kiteboarding Lessons - Sealand Sports - Sullivan's Island
Charleston's premier Kiteboarding Shop / School
Here at Sealand we offer 3 options to our kiteboarding lessons;
Click a link below to get started!
3 Hour intro ($300)- Includes a brief class in the shop where you will learn about kiteboarding safety, wind directions, tides, and the basics of the sport. Then we will head off to the beach to get started!
6 Hour ($450)- Split up into 2 lessons/2 days. Includes 3 hour intro. Plus an additional 3 hour lesson to make sure you are comfortable with kite and to start riding on kiteboard.
8 Hour ($575)- Includes everything in 6 hour plus an additional 2 hour to finalize your skills 
Call the Shop for more info or to book: (843)-330-8156
Email us:  shop@sealandsports.com
The best kiteboarding Lessons in Charleston! Sealand Sports offers quality Kiteboarding lessons at a great value by trained PASA instructors on beautiful Sullivan's Island. Sign up today! - (843) -330-8156 - shop@sealandsports.com
Electric Bike Rental - Rad Power Bikes
Best way to explore the low country!
Take our electric bike through our Historic Town or on the beaches!
Battery lasts all day!
Half Day - $49
Full Day - $89
5 day - $280
7 day - $392
Delivery available
Call the shop : (843)-330-8156
or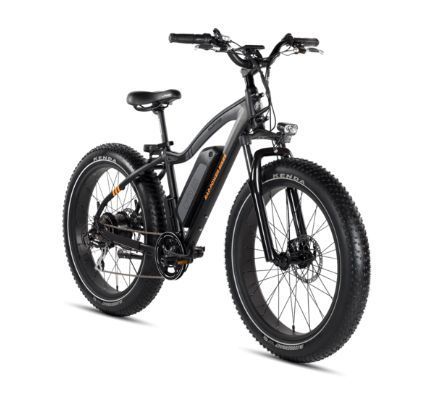 Total payload capacity: 275 lb
Bike Weight: 68 lb