Beach Umbrella Rental - Sullivan's Island - Isle of Palms
Grab a beach umbrella to protect you from the sun for the day or week!
1 Day - $30
Week- $175
No more worrying about wind, these umbrellas can withstand winds up 
to 35 mph!
We know sometimes you are just here for a day or a week and don't want to buy what you only need while on the Island. Come by the shop or reserve online so you have the sun protection you need while enjoying the beach.  Our Umbrellas have a 7' canopy and offer the protection you need.
Call the Shop to reserve: (843) 330-8156
or
Electric Bike Rental - Rad Power Bikes
Best way to explore the low country!
Take our electric bike through our Historic Town or on the beaches!
Battery lasts all day!
Half Day - $49
Full Day - $89
5 day - $280
7 day - $392
Delivery available
Call the shop : (843)-330-8156
or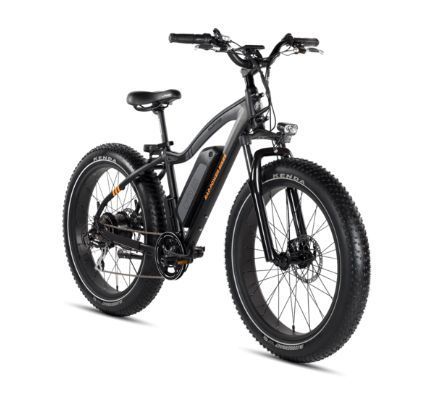 Total payload capacity: 275 lb
Bike Weight: 68 lb