Beach Chair Rental
Grab a beach Chair at Sealand Sports and enjoy our beautiful beach on Sullivan's Island or Isle of Palms!
Call to rent: (8430 330-8156
or
Electric Bike Rental - Rad Power Bikes
Best way to explore the low country!
Take our electric bike through our Historic Town or on the beaches!
Battery lasts all day!
Half Day - $49
Full Day - $89
5 day - $280
7 day - $392
Delivery available
Call the shop : (843)-330-8156
or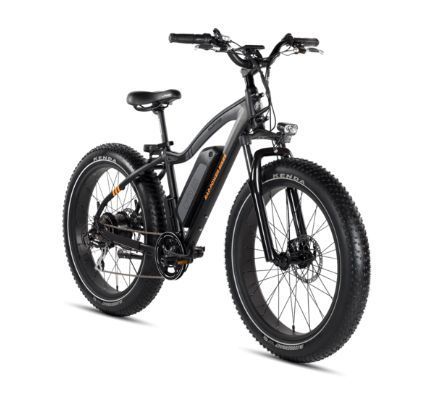 Total payload capacity: 275 lb
Bike Weight: 68 lb