This is one of the main safety improvements from the last years. IKO has set this new standard for both students and Instructors. The kite leash must always be connected in the front part of the pilot's harness. However most of the kiters, Instructors and students still have it connected on the harness handle with no special reason, just because 'everybody does it this way'. There is a huge difference in terms of safety, whilst in the front, the quick release of the kite leash will always be easily accessible for the pilot; when connected to the back, in a serious situation (kite still looping), the pilot cannot access it and is in danger. Many accidents have happened this way, do not let it happen to you. If you do not unhook it is strongly recommended to use a short leash.
Leave a comment
Comments will be approved before showing up.
---
Also in News
Electric Bike Rental - Rad Power Bikes
Best way to explore the low country!
Take our electric bike through our Historic Town or on the beaches!
Battery lasts all day!
Half Day - $49
Full Day - $89
5 day - $280
7 day - $392
Delivery available
Call the shop : (843)-330-8156
or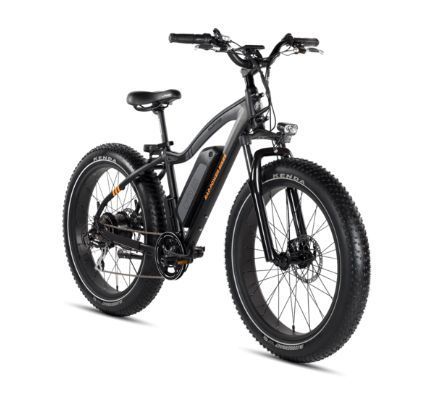 Total payload capacity: 275 lb
Bike Weight: 68 lb